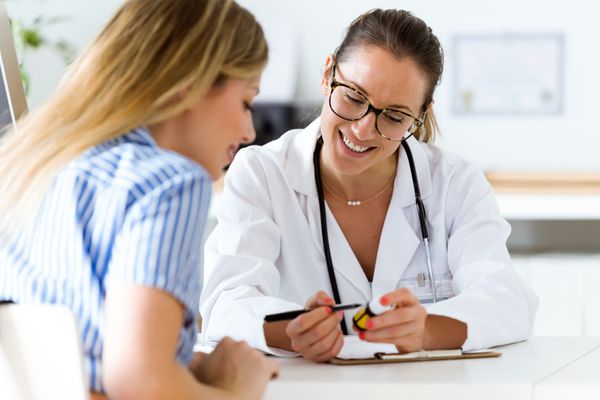 Tucked in the heart of historic Savannah, Georgia, Coastal Compounding Pharmacy has been growing steadily to meet the needs of our wonderful customers. Compounding is the ability to make a custom medication to meet the specific need of each individual. Compounding pharmacists have been trained in the art and science of making each prescription individualized to fit each patient's body. Compounding pharmacists play a vital role in patients' lives by providing customized medications ordered for patients when other options will not work. Physicians often prescribe compounding medications for patients who may need an alternative dosage form, reformulation of strength, fillers or flavor, and products that are no longer available commercially.
Coastal Compounding Pharmacy uses only the highest quality ingredients from pharmaceutical wholesalers located in the United States. These companies have a long history of providing pharmacies with the highest quality ingredients possible. Coastal Compounding maintains certificate analysis for all ingredients that document purity and sterility. All ingredients far surpass the requirements set forth by the United States pharmacopeia and the National Formulary.
No fillers, no dyes, no preservatives, no sugar, no gluten, no casein, no soy — no problem. At Coastal Compounding Pharmacy we will work with you and your child's needs to the smallest detail.
Call us for more information about injections, lollipops, suppositories, capsules, solutions, creams, ointments, gels, nasal sprays, ear or eye drops.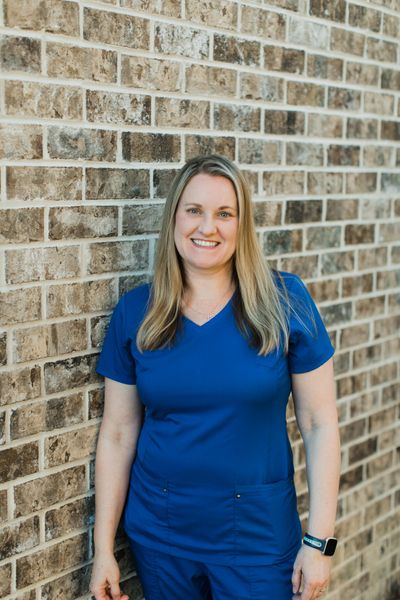 Amanda Moon, Pharm. D
Amanda graduated from the University of Kansas Pharmacy School. She moved to Savannah soon after and has enjoyed working at Coastal Compounding for many years. Amanda enjoys reading, traveling, spending time with her family.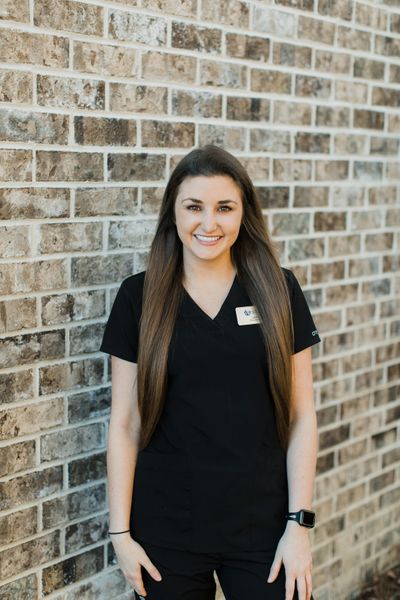 Sarah McKee, Pharm. D
Sarah is from Statesboro, Georgia and graduated from South University. In her spare time she likes to travel and take long walks with her dog.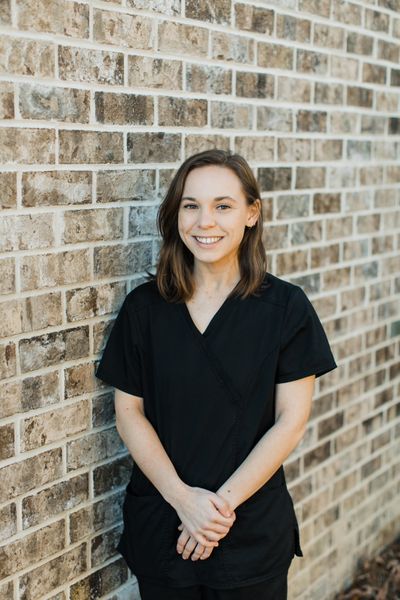 Sam Haley, Pharm. D
Sam graduated from the University of Georgia School of Pharmacy. She enjoys traveling, baking, and dancing to her favorite band BTS with her daughter, Freya.